HARPEKLANG I VINTERNATT – 2018
«Christmas´s most beautiful harp music!» Review from Aftenposten
Sonorous and beautiful Christmas album from Ellen Bødtker and Sølvguttene
«Unlike everyone else the harp has a unearthly sound. Bødtker shows how virtuoso, varied and usable the harp palette is with this album» Review from Aftenposten
«Harpeklang i Vinternatt» was released in November 2018 on all digital platforms and CD.
Ellen Bødtker has recorded a virtuoso and poetic album which contains her own compositions in-between traditional Christmas music in pure new arrangements by Aleksander Waaktaar for harp solo, soloists from Sølvguttene, Strings Unlimited and the youth choir VoiceOver.
Released on all digital platforms, CD and vinyl.
«I Look» contains Ellen Bødtker's music combined with a new expression where she implements sound of the planet and the northern lights. The album features Arve Henriksen playing on his magic trumpet, Erik Honoré on synthesizer and electronics, and Eirik Raude on percussion. Poetry is by Sigbjørn Obstfelder and on voice, actor Bjørn Floberg. The album is produced by Ellen Bødtker herself at Rainbow Studio in Oslo, Norway with Jan Erik Kongshaug as sound engineer. Released by ESB Records.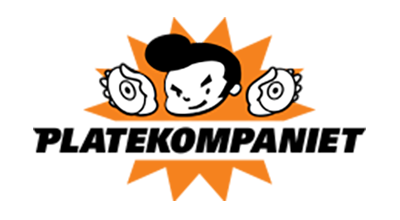 ONCE UPON A SUMMER – 2015
Released on all digital platforms and CD.
«Once Upon A Summer» is a musical and poetic journey through several continents with the poetry of Jan Erik Vold as the leading track. Arve Henriksen ́s unique trumpet sound portrays nature, while Erik Raude's percussion palette is a universe of colorful sonorous. The album has become a blistring wave of creative friendship. The lyrics by Jan Erik Vold enlivens the universe of oceans, summer and people, where we meet the hermit Zuikan who is calling upon his inner self.
Released on all digital platforms and CD.
«Lifeblood» released on December 12th 2013, this composition marks the 150th anniversary of Edvard Munch's birthday. The lyrics depict well known artworks such as Scream, Melancholy and Madonna, as well as lyrics based on other poetic outcomes and diary entries. This is of course just a taste of Munch's complete artistic works. This collection of songs was created by Ellen Bødtker with Lars Lillo-Stenberg.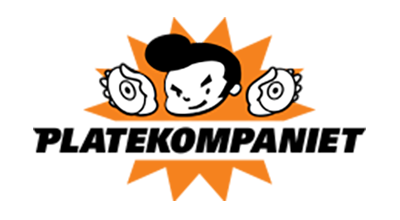 Released on all digital platforms and CD.
«Pacem» is a Christmas album from Ellen Bødtker and Sølvguttene. The album is a rich colored music work for solo harp and mixed choir. With music composed by Bjørn Kruse, and lyrics from old Latin hymns, the Tora and the Koran the album has a strong message of peace and love. Lars Saabye Christensen has written the text commenting on the lyrics from the old Latin hymns and Obamas speech in Cairo.
Released on all digital platforms and CD.
«Sonar» compromises Norwegian music written especially for Ellen by composer Magnar Åm. SONaR is a sound signal sent out to create an echo from whatever it may encounter to reveal the unknown. We all send out symbolic sonars into physical and spiritual space in a constant search for meaning. The album represents the ever-unfolding answer of the universe. Ellen's harp creates tiny musicals figures creating a nagging urgency disguised in something pretty.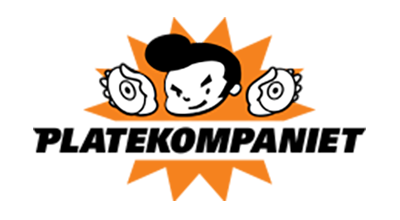 FRENCH MUSIC FOR HARP AND STRINGS – 2002